Quality Goes in Before the Name Goes on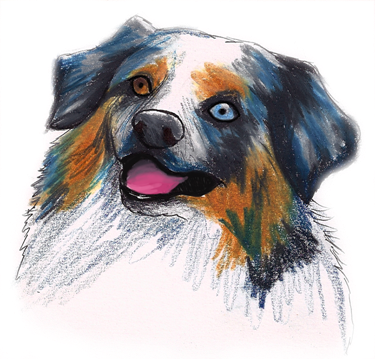 Email us!


bouncingballaussies@gmail.com



"I will sing of the Lord's great love forever, with my mouth I will make your
faithfulness known through all generations." Psalms 89:1

"The heartfelt counsel of a friend is as sweet as perfume and incense." Proverbs 27:9




© Photographs/art Copyrighted Bouncing Ball Aussies all rights reserved 2009-2017
Webdesign by sball creations
Look for info and "pictures in pedigree" in the near future on upcoming litters,
for your consideration.
We will accept a $200 deposit to reserve your special puppy.
(First come first served.)
All puppies are sold at 8 weeks of age. New owners will be given a contract of guarantees and expectations along with a complete care package of recommendations and instructions how to feed and care for your new puppy. The information will include a complete health record of shots and worming to take to your veterinarian. We look forward to hearing from you. It will be well worth your wait...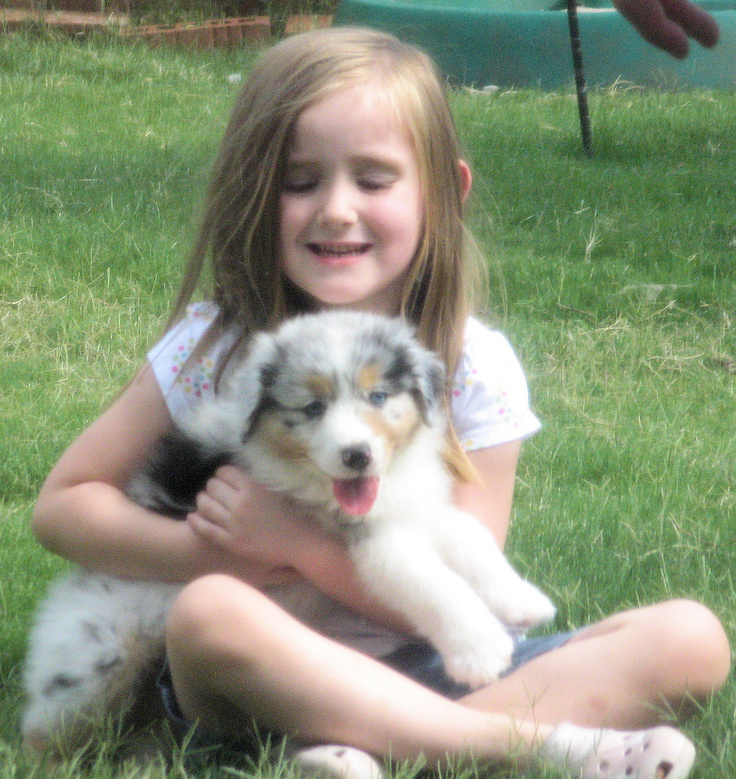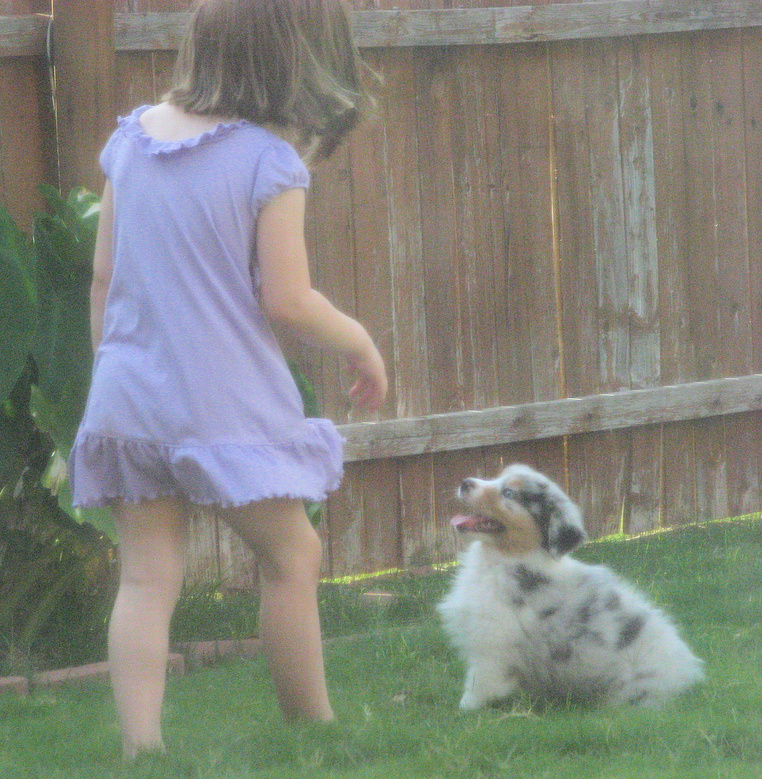 Come with us
...follow the

BOUNCING BALL

...
headed to a new chapter!
welcome to our
Litters
page
Email for exciting info regarding upcoming litters!!